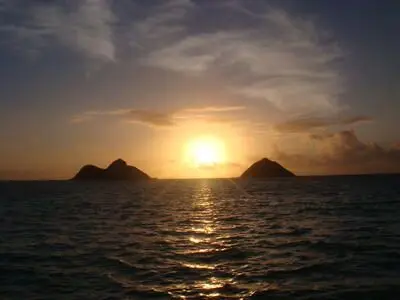 HOW I CAN HELP?
My treatment approach is client-centered and geared towards working " with you ", and loved ones if you so request. We will develop a plan together that will involve psychotherapy and treatment goals built around activities, places, and things that you enjoy. Have a favorite person or pet? They can become your co-pilot in your battle against depression. We can explore natural remedies such as herbs, and increased physical activity, and natural sunlight. We can discuss the option of medication and if interested, I can provide excellent referral sources if needed. Each person's depression is unique, and we will conquer the symptoms and discover the causes, and develop a long-termed management plan together. Depression is not a sign of weakness, nor is it your fault unless you do not seek help.
The main focus will be educated about your unique depression. We can discover from where your depression stems, be it biological/genetic, environmental, hormonal, or caused chemically. We can develop a unique "personalized plan" to help you recognize any future symptoms and their triggers, so you stay healthy for the long run. If desired, we can also educate your loved ones about depression or another mental illness, and let them know what is helpful for you, and what is not. Often loved ones simply don't know how to best support you, and just hope that you "snap out of it"--though this is most likely the last thing you want to hear. Of course, you would "snap out of it" if you only could!

Women are more prone to depression than men, and I facilitate a monthly "WOMEN ON WELLNESS" support group. topics include depression, building self-esteem, anxiety, PMS, Menopause, history of abuse or trauma, postpartum issues, balancing a stressful life, and more. To join this group please see the tab marked "WINDWARD WOMEN ON WELLNESS (WWOW!).